WELCOME TO MARTIN ORRO DDS


Grin 'n bare 'em! Advanced dental care that you can trust… for an attractive smile that exudes confidence

For over four decades, Dr. Martin Orro has provided exceptional dental care to individuals and generations of families in Palmdale, Quartz Hill, Rosamond, Antelope Acres, Pearblossom, Leona Valley, and surrounding communities throughout our slice of the Antelope Valley in southern California. Our experienced dentist sets the tone for our office in Lancaster, which is staffed by an equally skilled and passionate team.

While, first and foremost, we are approachable and strive to create the most comfortable, fear- and stress-free experience possible, the office of Martin Orro DDS is joined in this pursuit by carefully selected advanced technologies and techniques. We have the onsite capabilities to provide stand-out services, including: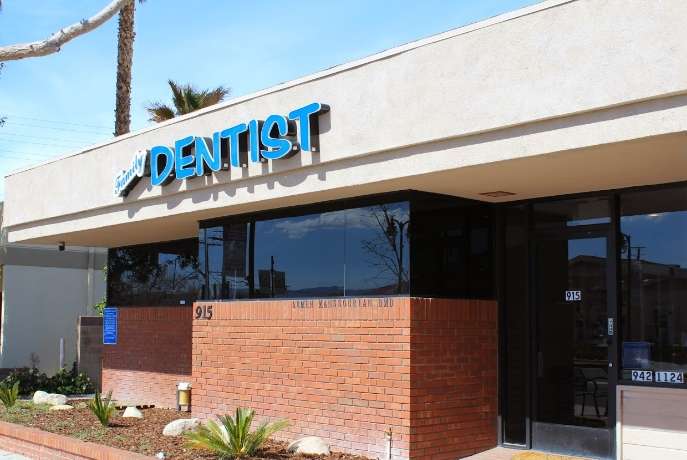 Mercury free dentistry
All ceramic crown and bridge
Precision-fit, natural-looking prosthetics, not limited to immediate dentures
Range of oral appliance therapies that prevent damage resulting from bruxism (teeth grinding) to sports-related injuries
nitrous oxide
Sleep medicine to non-invasively correct Obstructive Sleep Apnea and other forms of Sleep-Disordered Breathing without CPAP therapy
We also provide comprehensive services to protect the appearance, health, and function of the teeth and oral tissues. These services evolve alongside you! And our team appreciates that it is never too early to get into a healthy habit of routine exams and professional cleanings.
Likewise, tooth loss need not be in your future. Our restorative procedures are designed to preserve the teeth conservatively. Since patients of all ages desire and deserve a beautiful, comfortable, and healthy smile, the office of Martin Orro DDS is also adept at providing high-quality cosmetic dental care. These options include clear aligners (including Invisalign®), a discreet and removable alternative to fixed braces made from silver-colored metals, and professional take-home and in-office teeth whitening.
As your partners in oral care in Lancaster, California, we help individuals of all ages to "Grin 'n bare 'em"!
Call (661) 943-2938 to schedule an appointment at our office. For your convenience, we offer ample parking and free WiFi, and you can even request an appointment at any time from this website.
MEET OUR WONDERFUL


Dr. Martin Orro

Dr. Martin Orro grew up locally in Saugus and Acton. A graduate of CSU Northridge (double major chemistry and molecular biology – 1976) and UCLA School of Dentistry (DDS – 1981) he has done research and taught at both institutions. Advanced studies and research in TMJ dysfunction, dentinal sensitivity, composite wear, etcetera has led to publications and patents. Dr. Orro lives in Leona Valley with his wife Linda and autistic son Aleks. He enjoys music, ballistics, and home improvement. Check out his website at orro.net.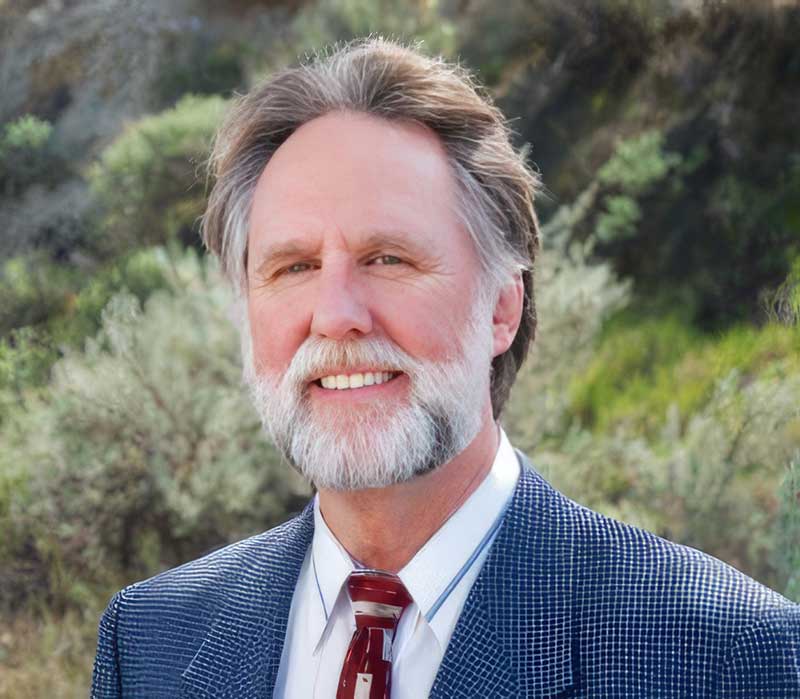 Our Advantages
42+ Years of
Experience

Family
Friendly

Wi-Fi & Free
Parking

Advanced
Technology
OUR PATIENT'S


Success Stories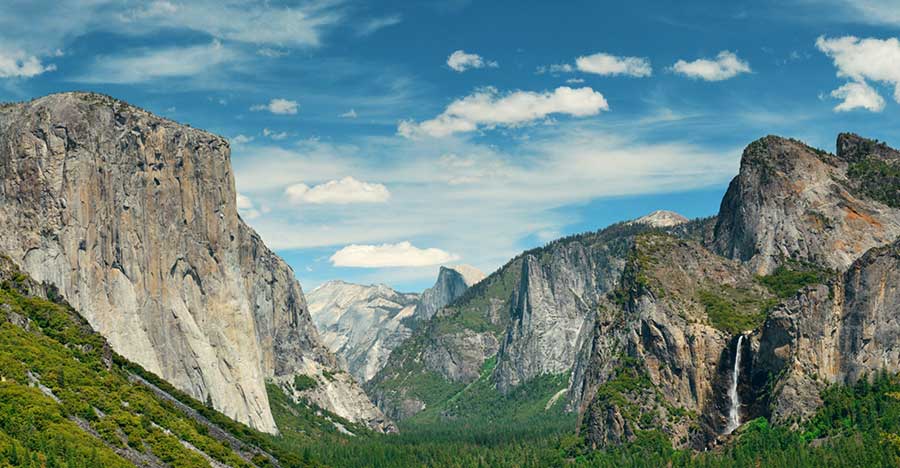 VISIT US TODAY
Providing patients with the beautiful, healthy smile they dream of is the foundation for our practice. Our staff is here to serve you. We look forward to hearing from you and seeing you.