Restore your Confidence and Self-Esteem with Professional Teeth Whitening
Are you looking to restore that natural sparkle to your teeth in the Lancaster, Palmdale, Quartz Hill, Rosamond, Antelope Acres, Pearblossom, and Leona Valley, California area? Teeth bleaching and whitening may be for you. At the dental office of Dr. Martin Orro, we offer in-office and take-home bleaching trays to give you brilliant, shining teeth. If your smile is stained or just not as bright as you want, professional teeth whitening may be the solution. For years, our dentist has been providing teeth whitening in Lancaster, California to residents of Palmdale, Quartz Hill, West and Central Lancaster, Antelope Acres and Oban.
Causes of Stains and Discolorations
Age and lack of proper care are two of the most common reasons for stains and discolorations, but other factors also come into play. The way that you care for yourself and your body can be directly related to your teeth. Drinking caffeinated beverages like coffee and tea, colorful sodas, certain alcoholic beverages, and using tobacco in any form may contribute to stains and discolorations. Smoking in any form may do the same. Eating foods high in sugar are also related to cavities which cause staining. Maintaining a healthy lifestyle, along with regularly visiting the dentist and practicing good oral hygiene habits, can keep your natural teeth healthy and bright.
While there may be no specific contributing factor, once having your teeth whitened, you should refrain from partaking in activities that could stain your whiter and often more sensitive teeth. There are other stains that cannot be treated by tooth whitenings such as stains caused by tooth decay, trauma, and certain dental insertions.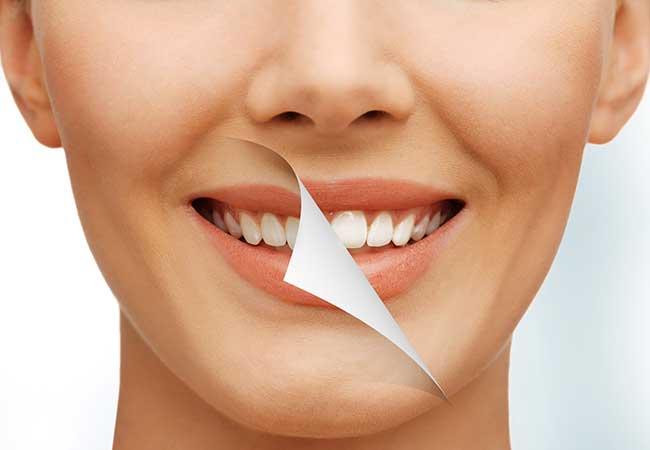 Take-Home Bleaching
Have a busy schedule and need a quick and convenient option for whitening your teeth over time, we offer custom-made teeth whitening trays and detailed instructions on how to use them. Come to our office for a quick consultation where we can take an impression of your teeth to make a personalized tray for the bleaching solution to be used with.
Professional Whitening
For the quickest results, in-office teeth whitening is best. Results can be seen immediately after an appointment. It is a safe and effective way of masking the appearance of stains and creating uniformly white teeth. The process begins with cleaning to ensure that there is no plaque on the teeth before the bleaching begins.
Avoiding stains is the best way of never having to worry about removing them. But even patients in Lancaster, California with good oral hygiene habits sometimes want a brighter smile. Looking for teeth whitening near you in the Palmdale, Quartz Hill, Rosamond, Antelope Acres, Pearblossom, and Leona Valley areas? For a brighter, whiter smile, call the dental office of Dr. Martin Orro and meet our dentist in Lancaster, CA.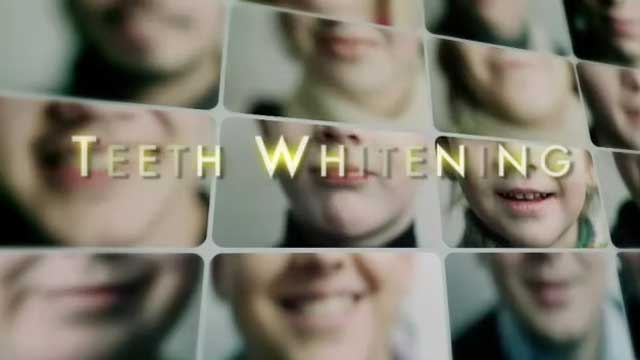 At a young age our teeth are healthy white. But overtime the enamel coating the tooth is so slowly worn down. Causing our teeth to become stained and yellow, which is why teeth whitening is become increasingly popular today. There are a few methods for whitening. They include at home and in office. With in office treatments, you will see faster results, receive the safest treatment for bleaching the teeth, and yield the whitest smile. So, don't settle for teeth that have become stained from years of coffee drinking, tobacco use, or just aging. Ask your dentist about whitening options that may be right you.