Dental implants: The latest option to restore smiles, backed by a long history of exceptional care
For over four decades, Dr. Martin Orro of Martin Orro DDS has been helping individuals and families from Lancaster, and our surrounding slice of southern California have healthy, functional, and vibrant smiles! Dr. Orro and our team stay on top of the latest dental techniques and technologies to support optimal treatment outcomes and the best possible patient experience. Our modern approach is backed by a long and positive history of partnering with patients to improve their oral health and well-being. You can trust our skill with restorations and other treatments to rebuild your smile.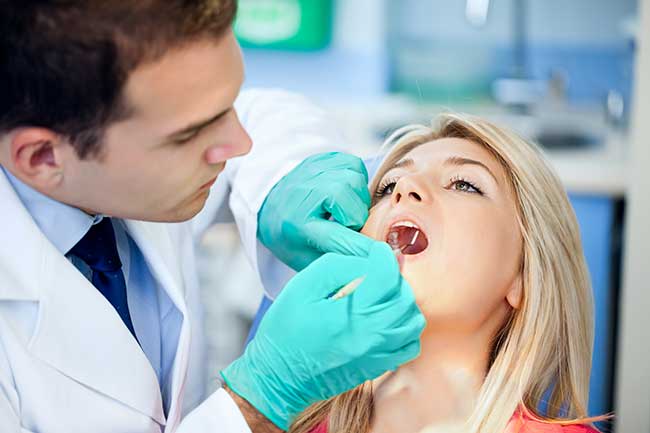 Implants
Dental implants represent one of the ways that dental professionals can replace irreparably broken, decayed, or otherwise severely damaged teeth. The implant is a small cylindrical-shaped piece of biocompatible metal or ceramic, such as titanium or zirconia. Implants are placed in the jawbone. Since they are made from biocompatible materials, they fuse or join naturally to the surrounding bony tissue and become a part of the jaw.
At Martin Orro DDS, Dr. Orro will attach the prosthetic or the part of the tooth visible above the gum line to the implant secured in the jaw. Once the new tooth is attached, the implant will support it while functioning like a tooth root. Since it is "rooted" in the bone like a natural tooth, it supports utmost and sustained comfort and function. The jawbone also remains strong. Damaging bone loss is avoided because the bony tissue continues to get stimulation from chewing and other functions of the teeth attached to the jaw (through the implant).
One implant may be applied to replace a single tooth. Or, as few as four implants can be positioned to support all prosthetics in the upper/lower arches (as a full implant-retained denture or "overdenture").
Call (661) 943-2938 to schedule your appointment at Martin Orro DDS. Dr. Orro will evaluate your teeth and gums and work with you to determine the best options to restore the health and beauty of your smile.
For your convenience, our office in Lancaster, California, offers plenty of free parking and WiFi. We've made it easy to fit quality dental care into the active and busy lives of our patients from across Palmdale, Quartz Hill, Rosamond, Antelope Acres, Pearblossom, Leona Valley, and Antelope Valley region.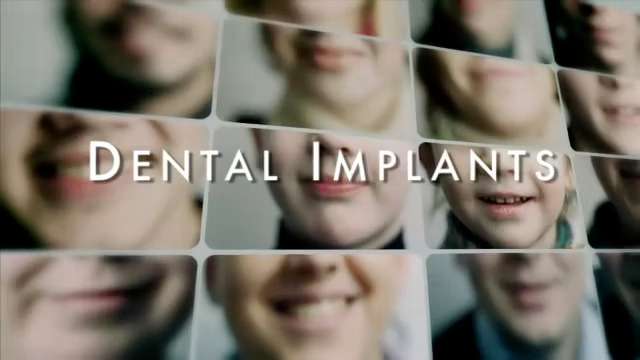 Dental implants are titanium roots, that are replaced with in the jawbone to resemble a tooth or group of teeth. A screw is inserted through the gums and into the jawbone. A porcelain crown is then attached to the screw to become the new tooth or teeth. They can be used to support dental prosthesis including crowns, dentures, and bridges. Today's treatments are so natural looking, no one will know you had surgery. There's approximately a 95% success rate for all implants. With modern advances in dentistry, some implants can be restored immediately with life like all porcelain crowns. For more details ask your dentist.