Boost your Smile Appeal with Cosmetic Dentistry
Your smile is one of the most significant facial features. With the advances made in dental technology and a variety of treatments available to you at the dental office of Martin Orro, DDS, attaining a healthy, aesthetically pleasing smile is only a dental appointment away.
Smile Makeovers
For multiple cosmetic or general problems, a smile makeover will be the best form of treatment. If you are in the Lancaster, Palmdale, Quartz Hill, Rosamond, Antelope Acres, Pearblossom, Leona Valley or surrounding area, Dr. Martin Orro will determine the best treatment plan for you. Because smile makeovers cover more than one procedure, it is best to talk about whichever procedures you want to be done at your initial consultation for a customized plan that works for you. Certain procedures should be done before others to ensure that the results achieved are the ones that you want. For example, if you would like for your teeth to be whitened, it should be done before having any dental crowns or fillings placed so that the material they are made of matches the already brightened teeth since they cannot be easily changed once placed.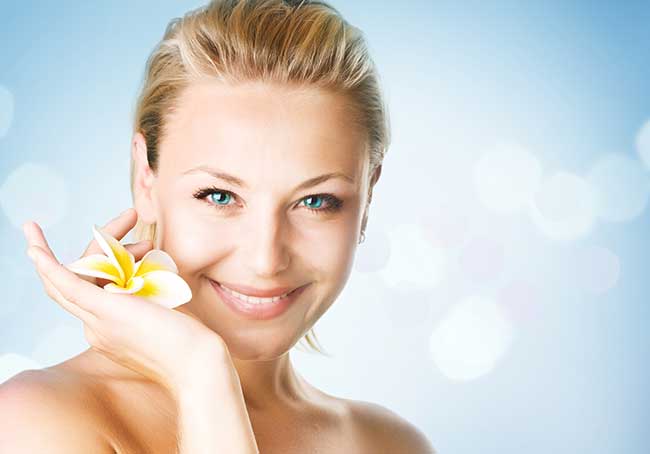 Teeth Whitening
A brighter smile can be achieved quickly and conveniently at our Lancaster, California, office. Our patients have many different teeth-whitening options available to them, including at-home and in-office bleaching treatments. We will be happy to go over the differences between these options with you during your consultation visit.
Veneers
If gaps, chips, stains, or tooth length bother you, veneers may be the best treatment option for you. Veneers can give you the appearance of natural but perfect teeth.
Crowns
Crowns can be used in general as well as cosmetic dentistry. They are included in dental procedures such as implants and bridges. They can also be used to hide chips and cracks or to cover a tooth after a root canal. Crowns are a great restorative option that fortifies your natural tooth and protects it against cavities and decay.
Fillings
Composite resin fillings appear very similar to natural teeth and adhere strongly to the tooth to keep out cavity-causing bacteria. They can also be used in dental bonding in Lancaster, CA.
For Patients in the Lancaster, Palmdale, Quartz Hill, Rosamond, Antelope Acres, Pearblossom, or Leona Valley, California area, call to schedule a consultation today with Martin Orro, DDS.
Come meet our dentist near you. We offer cosmetic dentistry in Lancaster, CA among other services.