Have you been trying to find an experienced dentist near you? Look no further than Martin Orro DDS in Lancaster. With countless beautiful smiles testifying to his 38 successful years in family and cosmetic dentistry, few can compare to his level of compassionate and high-quality care. Whether you need orthodontics, dental veneers, fillings, extractions, teeth whitening treatment, or just a routine cleaning, our dental practice has got you covered.
Caring for Our Community
If you would like to know more about financials, the services we offer, or even Dr. Orro himself, feel free to look around our site or give us a call! We are always happy to help in any way that we can. For nearly four decades, we have helped patients from West and Central Lancaster, Quartz Hill, Antelope Acres, the west side of Palmdale, and nearby areas find a dental clinic for themselves and their families. Let us do the same for you! Ready to schedule your visit with our dentist in Lancaster Blvd? You can book an appointment online now by filling out our convenient form. We hope to have you visit us soon
Our Advantages
38+ Years of Experience
Martin Orro DDS has nearly four decades of experience caring for the smiles of his patients in Lancaster, CA.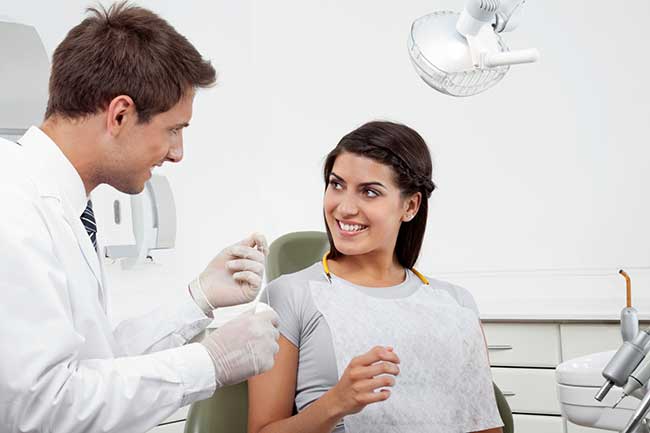 Family Friendly
Patients of any age are welcome to visit our local dental office. We hope to see you and your family soon!
Wi-Fi & Free Parking
We strive to make our office as accessible and comfortable as possible with all the conveniences of home.
Advanced Technology
Our dentist in Lancaster uses the most recent developments in dental equipment to provide top-notch care.
ALL PATIENTS
Please Fill Out The COVID19 Screening
Martin Orro DDS
Always Grin and Bare'em!