Improve your Smile with Dental Veneers
Veneers at Martin Orro, DDS are thin layers of porcelain that cover the front tooth surface to correct flaws. Your Lancaster dentist near you may recommend veneers if you want to change the shape or color of one or more teeth. This type of restoration can improve the appearance of crooked, discolored, chipped, and oddly shaped teeth for patients in the Palmdale, Quartz Hill, Rosamond, Antelope Acres, Pearblossom, and Leona Valley, California area. We can also apply veneers to fix teeth that are unevenly spaced. Unlike a dental crown, placing a veneer requires minimal tooth preparation. This means that the affected tooth will remain largely intact.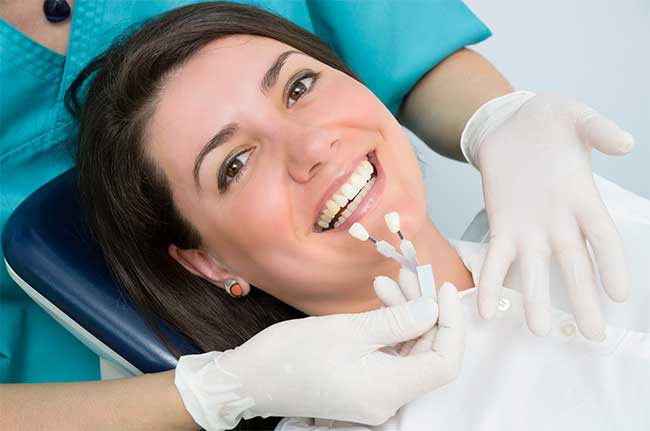 Veneers at Martine Orro, DDS
In recent years, modern advancements have greatly improved the use of porcelain in dental technology. As a result, dental veneers can now be created incredibly thin. For that reason, that they can sometimes be cemented directly onto your tooth surface. Other times, an extra thin layer of enamel must be extracted to fit the new veneer. This minor alteration ensures that the porcelain surface looks as natural as possible. Either way, the new restoration is sure to enhance the look of your smile.
Porcelain veneers are a very successful option for many patients wanting to improve their smiles. In cases where the natural tooth has developed poor shape, contours, and color, a veneer is a cost-effective solution. It is also a great choice for gapped or fractured teeth, or to correct minor bite issues. For patients of Martin Orro, DDS with stained teeth who do not respond well to teeth whitening treatments, veneers allow them to brighten their smiles.
Custom-Made Dental Veneers
Since porcelain veneers in Lancaster, CA are custom-crafted to suit each individual, they virtually impossible to detect. Compared to natural enamel which is porous, dental veneers near you are custom-made of high-tech stain-resistant materials. Therefore, your veneer tooth/teeth are less likely to become discolored from deeply colored foods, drinks, or tobacco.
Furthermore, if your teeth are resistant to dental bleaching treatments, veneers can whiten even the darkest teeth. So, your dentist in Lancaster, California, may recommend dental veneers to fix stains and other minor smile issues fast.
If you live in Palmdale, Quartz Hill, Rosamond, Antelope Acres, Pearblossom, Leona Valley, or the surrounding areas and need a dentist in Lancaster, call us. For more information on porcelain veneers in the Lancaster, CA area, contact Martin Orro, DDS today.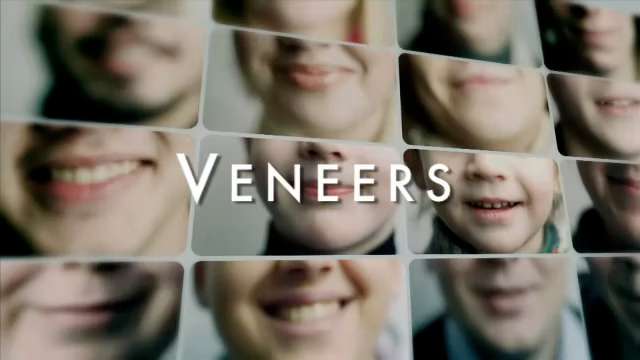 Veneers are thin handcrafted porcelain shields worn on the front of the tooth which improve the appearance of teeth that are chipped, cracked, stained or worn. Veneers are thin as contact lenses, and are an aesthetically pleasing option of closing gaps, lengthening teeth, and providing symmetry to make your smile more natural. Veneers are intended to last for many years without changing color. They are one of the most popular cosmetic procedures in dentistry. Ask your dentist if veneers may be right for you.